Serving the Northland and Kansas City 

Do you need to get your house ready to sell but don't know where to start?
Do you know you need to stage but don't know how that's possible with your family and schedule (or even what exactly staging is)?
Do you wonder how you will be able to live in a staged house while it's on the market? 
My premium home staging consultation will answer these questions and a lot more!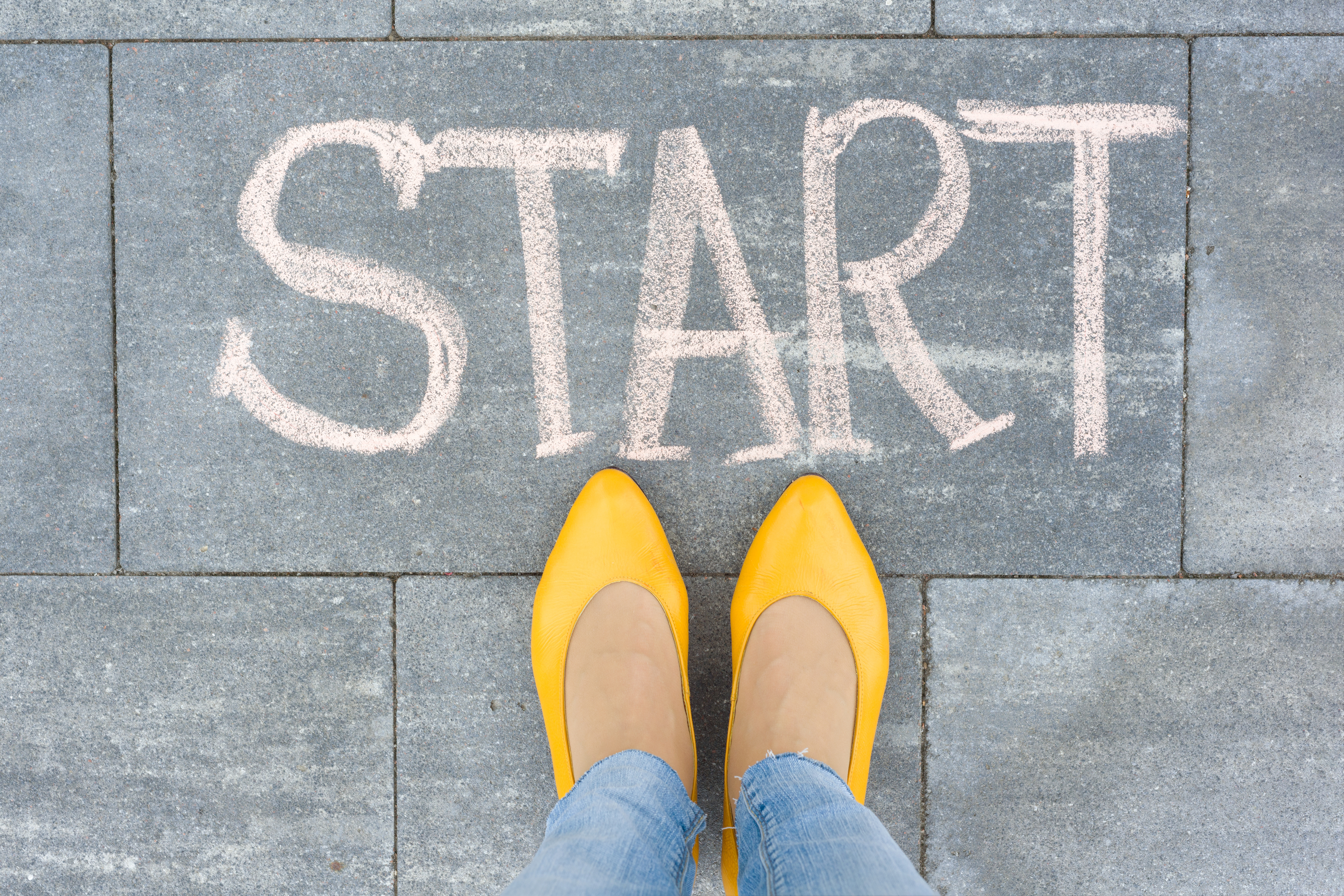 WHAT YOU GET: 
1. Complete evaluation of your property with prioritized staging recommendations specific to your house.
2. Home Seller's Care Package full of guides and checklists to get you through the selling process.
3. DIY Home Staging Action Plan filled with photos illustrating how the pros do it--and how you can, too. 
4. Free follow-up after the consultation if you still have questions.